HIGH QUALITY PRODUCTS FROM INDUSTRY LEADING MANUFACTURERS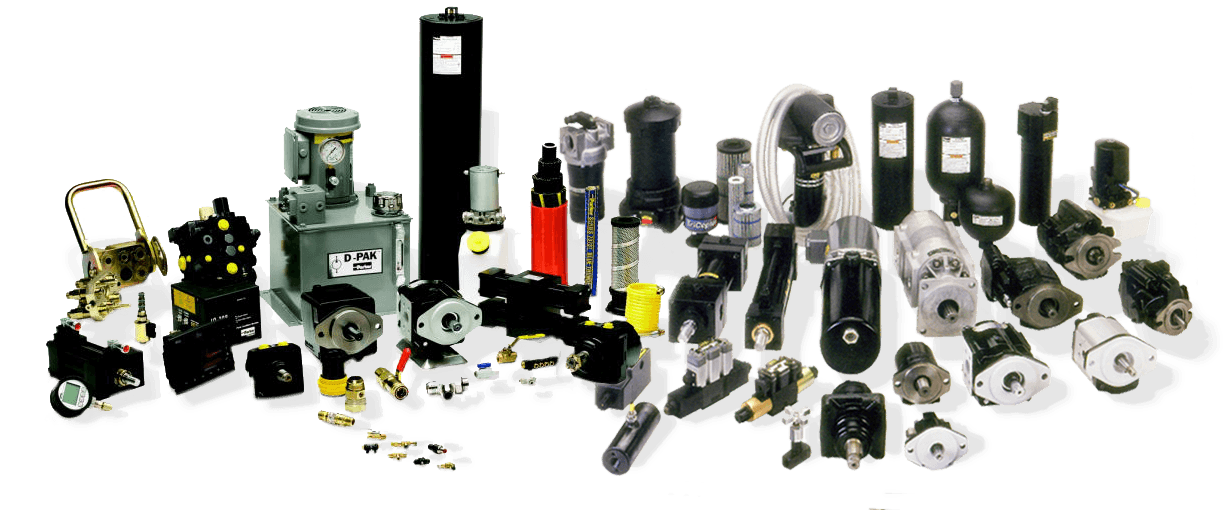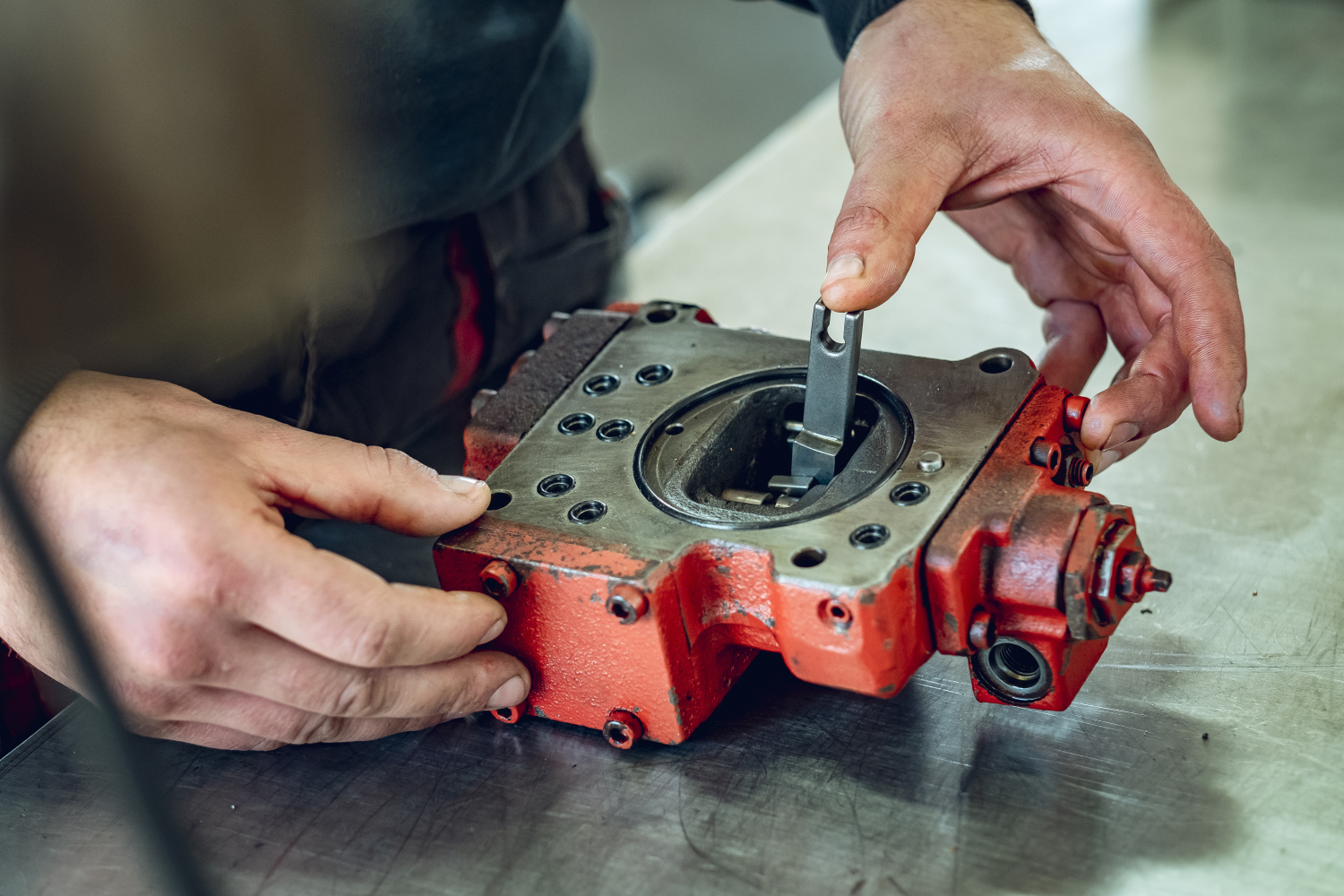 HYDRAULIC & PNEUMATIC REPAIR SERVICES
TRADE QUALIFIED MECHANICS AND FITTERS
WELDING & METAL FABRICATION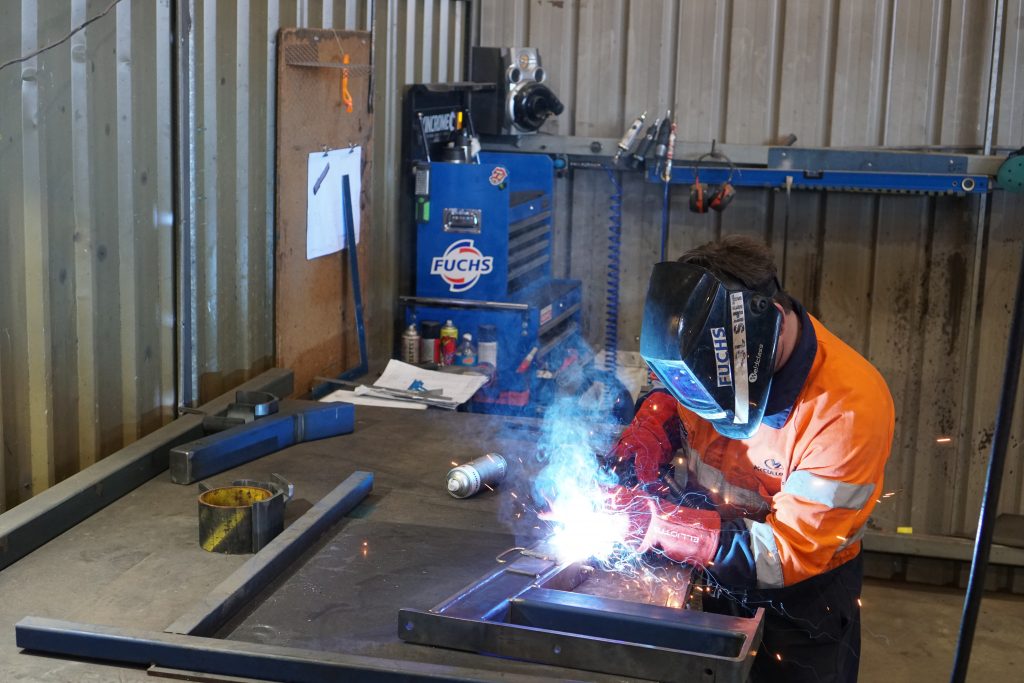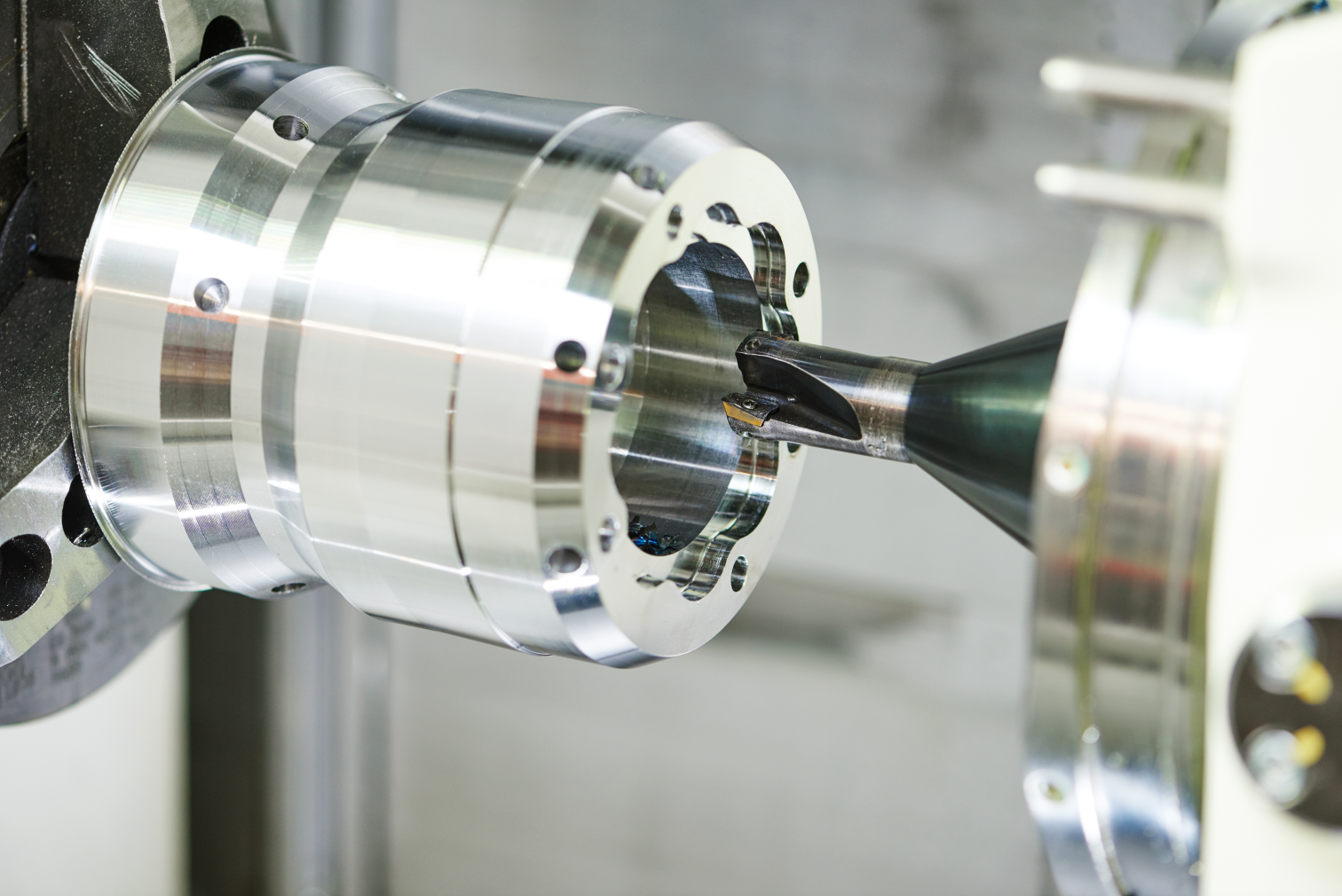 MACHINING, CNC, LATHE, MILLS ETA
3D & 2D DESIGN AND MODELLING FOR....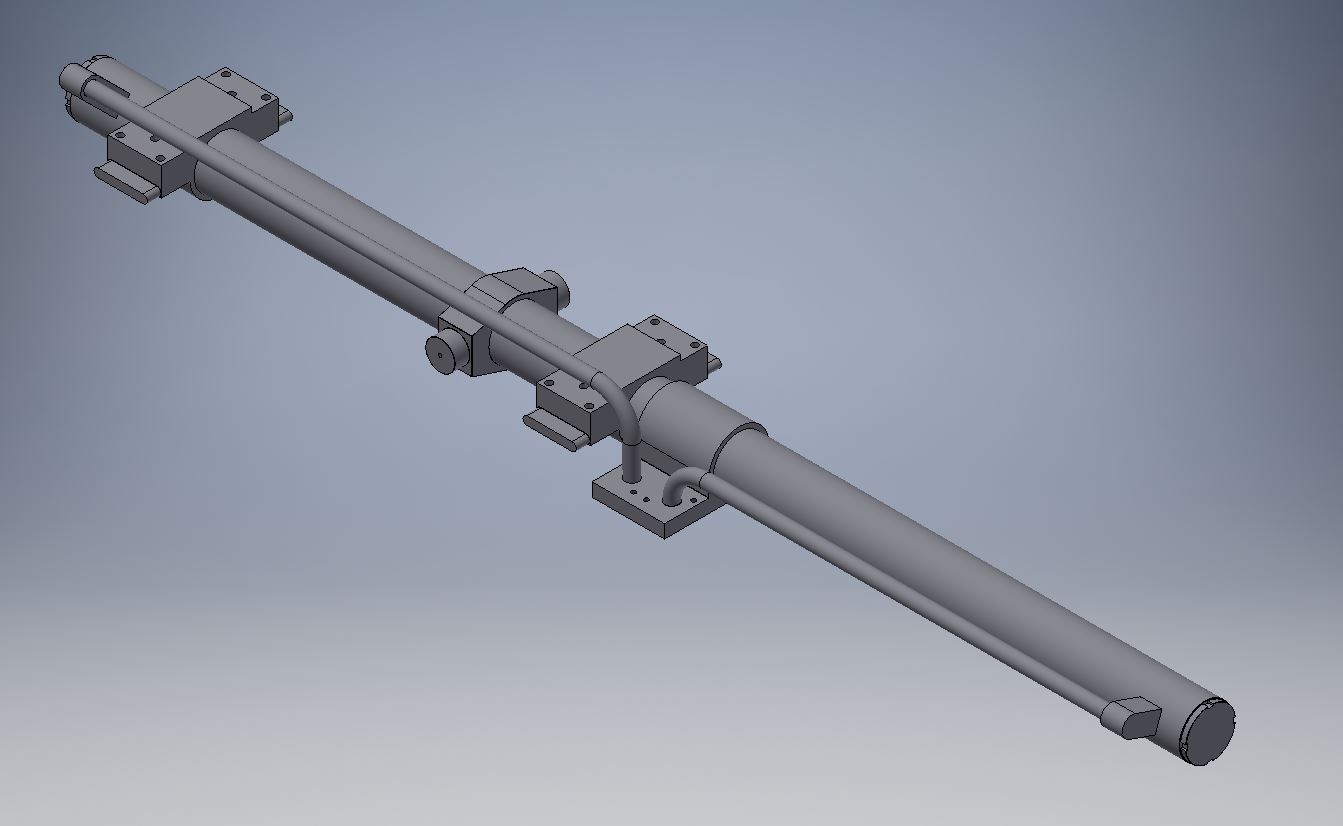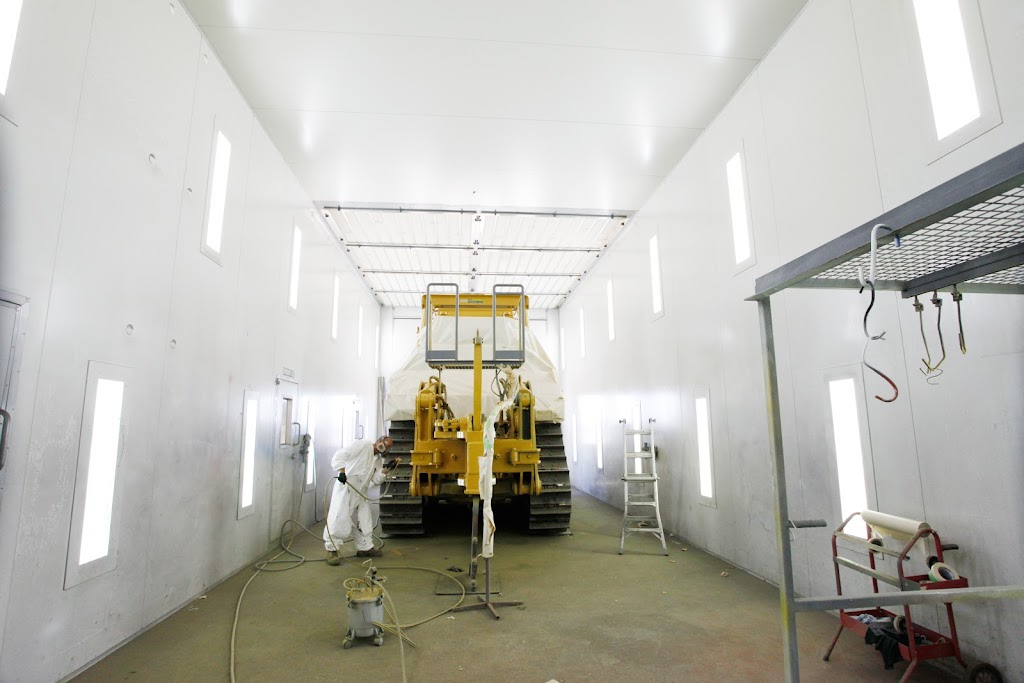 CAPABILITIES
Less down time backed by our quality service, products and pricing
McCullochs have been working with the mining industry for about 50 years, we have the experience to provide fast and reliable service while minimising your downtime.
We provide:
Sale and service of drilling equipment and consumables
Specialised hydraulic sales and service adapted to the unique needs of the mining industry
Mobile and fixed plant capabilities
Onsite and workshop service available 24/7
Working with McCullochs
At McCullochs, we've made it our mission to make your life easier.
Fast and reliable
We service, repair, maintain and support what we sell
Ryco 24/7 Mobile Hose Service
In house design and engineering team experienced in full hydraulic system and design
Trade qualified fitters, machinists, boilermakers and painter
Meet OH&S standards
Available in the busy season to minimise your down time
Open over the Christmas period for servicing and maintenance
Brands we work with
We work with a range of reputable, top quality brands
Danfoss
RYCO
Eaton
Parker
Rexroth
Hydac
Cross Hydraulics
Oilpath
Gough Transport
Stucchi
Powell Industrial
Norman Richards
Hallite
Berendsen
Hydraulics Network
Hanjin D&B
SMC
Festo
Norgren
Stauff
Atlantic Oil
Macnaught
Who we work with
We work with a wide variety of businesses in the mining industry including
Mines
Contractors
Quarries
Earthmoving contractors
Geotech/Soil engineers/Soil sampling
Pre mining exploration
Why work with McCullochs?
We've made it our mission to make your life easier. That's why we'rFast and reliable
24 Hour on call RYCO mobile hose service
Trade qualified staff
Outstanding safety record, meeting best practise OH&S requirements
Flexible workforce to provide you with service at peak seasonal times
No job too big or too smallOpen over the Christmas period for servicing and maintenance
More information
We have an extensive range of drilling equipment available and a service workshop.
Our range of products includes:
Hose fittings
Pumps
Valves
Orbital motors
Cylinders
Accessories
Filtration
Power units
Transport
Crimpers
Find out more about our service workshop and servicing department.
For more information about our General engineering and fabrication services.
More information about our Mobile hose – ryco 24/7 breakdown service
Find out more about our hose repair system for heavy machinery – Hose Hog
Drilling - find our more about our drilling equipment, services and supplies
Contact us now on 03 5445 6900 or mail@mccullochs.com.au
McCullochs in Epsom is home to McCulloch's Hydraulic Engineers, McCulloch's Drilling & Boring and KV Equipment.
Hydraulic Sales & Service
Bendigo Head Office
207 Midland Hwy, Epsom VIC 3551
Shepparton Branch
186-188 Numurkah Road
Shepparton Vic Australia 3630
Bendigo Head Office
Phone: +61 03 5445 6900
24 Hour: 133 247
Fax: +61 03 5445 6932
Shepparton Branch
Phone: +61 03 5821 9744
24 Hour: 133 247
Fax: +61 03 5822 0574
Bendigo Head Office
Monday-Friday: 8am to 5pm
Shepparton Branch
Monday-Friday: 8am to 5pm
Message mccullochs hydraulic engineers