The McCullochs Service Workshop is the hub of the Service Division. We specialise in the following areas:
Hydraulic system troubleshooting and repair
Repair and Testing of Hydraulic Cylinders, Valves, Pumps and Motors
Manufacture of specialized Hydraulic Cylinders
Design and manufacture of Power Units specifically to suit your needs
Design and fitment of Transport Hydraulic Circuits incl. PTO's, Electrical Power Units, Tailgate Lifters and Walking Floors etc
Comprehensive on-site repair and maintenance
Hoist repairs and installation or removal
Bucket Pin and Linkage repairs (Line Boring)
Fit-out of Hydraulic Components, Tubing and Hose
McCullochs experienced technicians have the Latest Digital Hydraulic test equipment
Either onsite or in factory
McCullochs offer a complete system design supply and installation service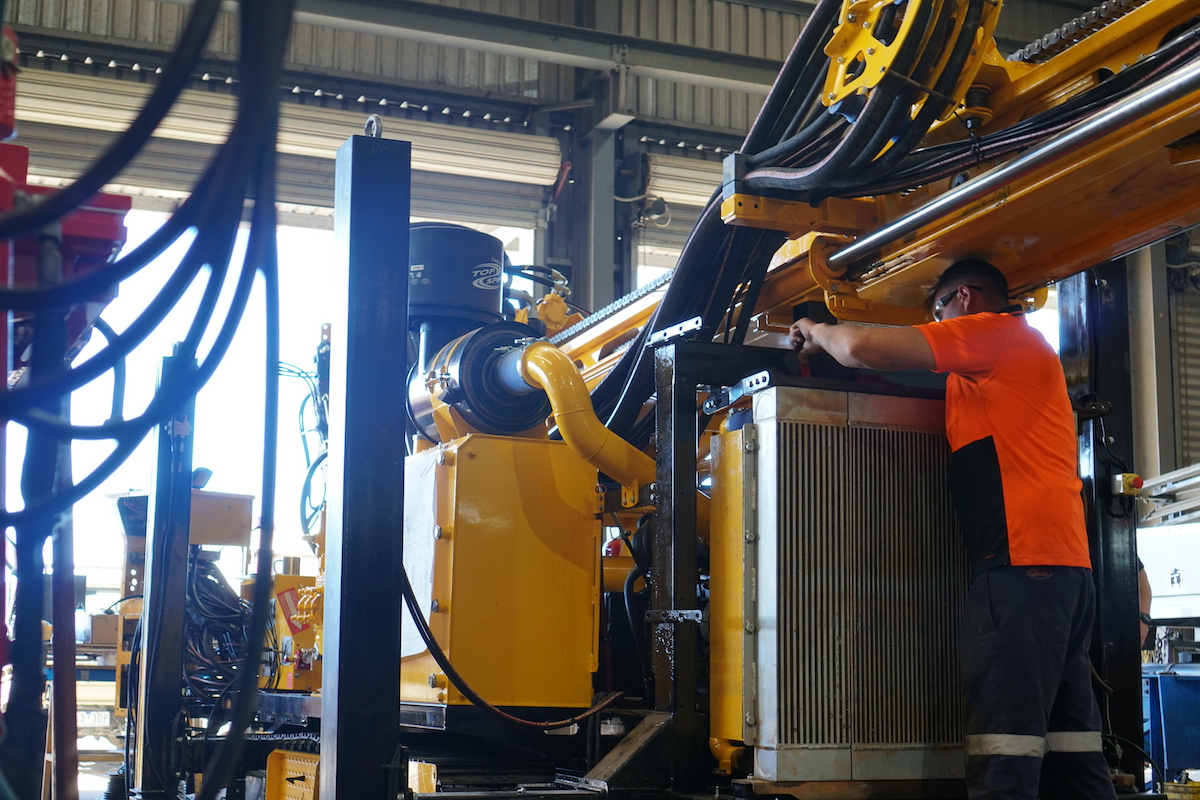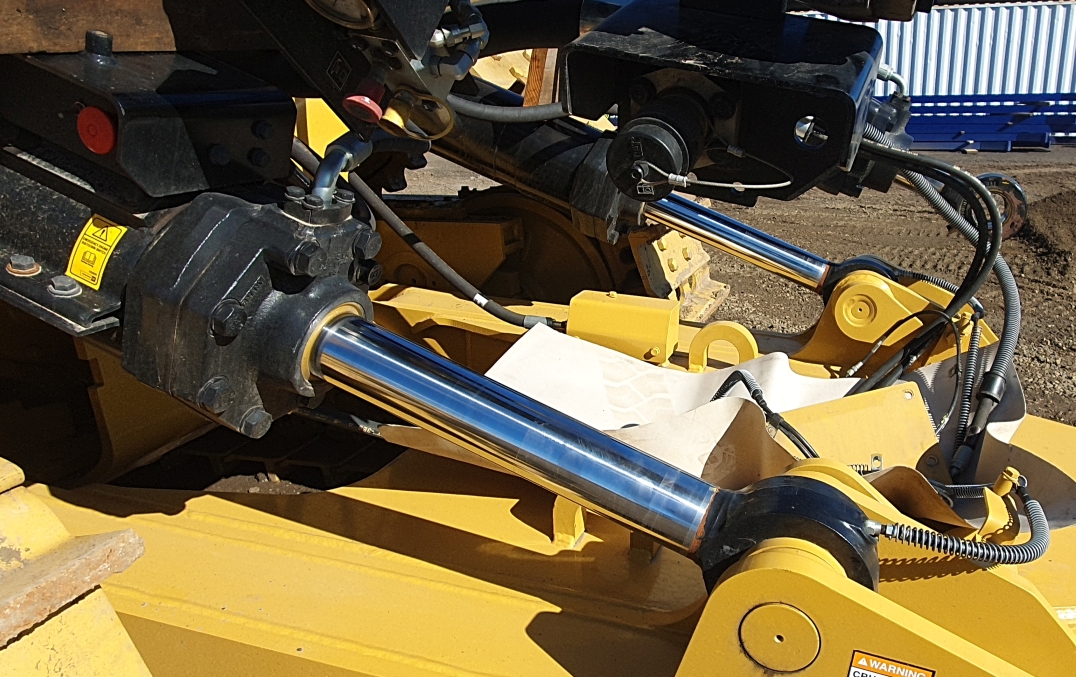 CYLINDER REPAIR SPECIALISTS
Equipped to take on a comprehensive range of Cylinder repairs from full hydraulic Seal replacements, Barrell, Gland and Piston repairs through to complete rebuilds. Talk to one of our freindly service staff to find out more.
We can custom design and manufacture cylinders to suit your unique application.
Servicing the greater Bendigo and Shepparton areas and beyond!
ON-SITE REPAIRS & SERVICING
At McCullochs we know how valuable your productivity and uptime is, so we have invested in a modern fleet of fully equipped service vehicles.
From small hoses repairs to complete machine overhauls our team of mobile technicians are ready to get you back up and running in no time.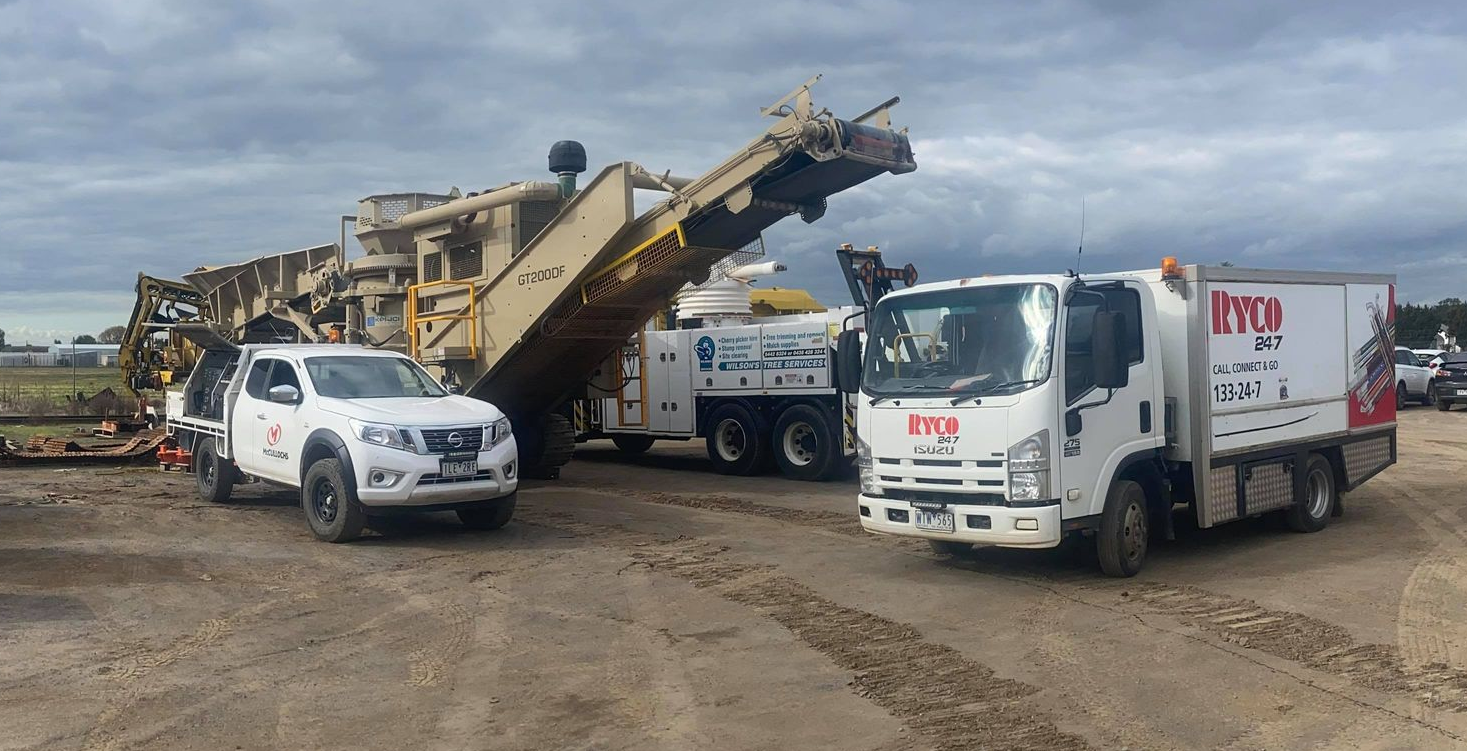 Message mccullochs hydraulic engineers